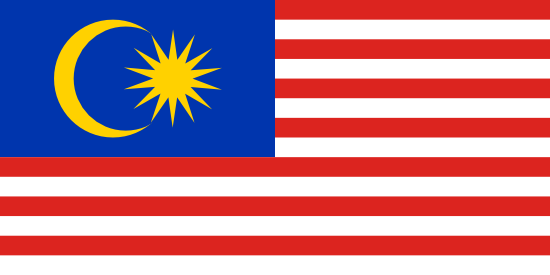 Malaysia first competed in the IOL in 2018, and has competed in 4 olympiads. They most recently competed in 2023. They have sent 24 participants in 6 teams.
In competition, teams from Malaysia have brought home 3 medals (2 silver and 1 bronze), 1 bronze trophy and 3 honorable mentions.
Team Malaysia is chosen through MyCLO, Malaysian Computational Linguistics Olympiad (Olimpiad Linguistik Komputational Malaysia).
Individual Contest Medalists
| Year | Medal | Name | Team |
| --- | --- | --- | --- |
| 2019 | Silver | Zi Song Yeoh | Malaysia A |
| 2018 | Silver | Yeoh Zi Song | Malaysia B |
| 2019 | Bronze | Zhe Ren Ooi | Malaysia A |
Honorable Mentions
| Year | Award | Name | Team |
| --- | --- | --- | --- |
| 2023 | HM | Ho Janson | Malaysia |
| 2023 | HM | Lim Ming Wen | Malaysia |
| 2022 | HM | Wong Jer Ren | Malaysia |
Team Contest Trophies
| Year | Trophy | Team |
| --- | --- | --- |
| 2019 | Bronze | Malaysia A |