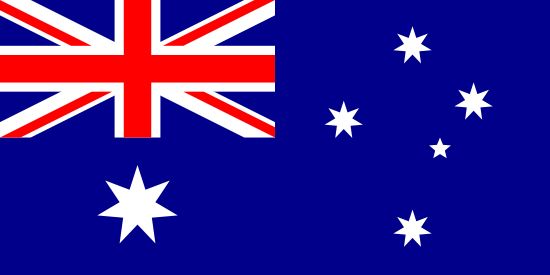 Australia first competed in the IOL in 2009, and has competed in 12 olympiads. They most recently competed in 2021. They have sent 73 participants in 19 teams.
In competition, teams from Australia have brought home 8 medals (1 gold, 2 silver and 5 bronze), 1 silver trophy, 1 best-solution prize and 8 honorable mentions.
Team Australia is chosen through OzCLO, Australian Computational and Linguistics Olympiad.
Individual Contest Medalists
| Year | Medal | Name | Team |
| --- | --- | --- | --- |
| 2016 | Gold | Max Zhang | Australia 1 |
| 2016 | Silver | Henry Wu | Australia Baulko |
| 2011 | Silver | Paul Lau | Australia |
| 2021 | Bronze | Noah Gorrell | Canberra Grammar School |
| 2018 | Bronze | James Phillips | Canberra Grammar School |
| 2015 | Bronze | Anthony Bruce Ma | Australia 2 |
| 2014 | Bronze | James Matthew Abel | Australia 1 |
| 2013 | Bronze | Martyna Judd | Australia 1 |
Honorable Mentions
| Year | Award | Name | Team |
| --- | --- | --- | --- |
| 2018 | HM | Jisu Choi | Brisbane State High School |
| 2018 | HM | Jenny Wang | Brisbane State High School |
| 2016 | HM | Tom Ryan | Australia 1 |
| 2015 | HM | James Matthew Abel | Australia 2 |
| 2014 | HM | Vikram Sondergaard | Australia 2 |
| 2014 | HM | Anthony Bruce Ma | Australia 1 |
| 2012 | HM | Kai-Xing Goh | Australia |
| 2010 | HM | Michelle Jayasuriya | Australia |
Team Contest Trophies
| Year | Trophy | Team |
| --- | --- | --- |
| 2016 | Silver | Australia 1 |