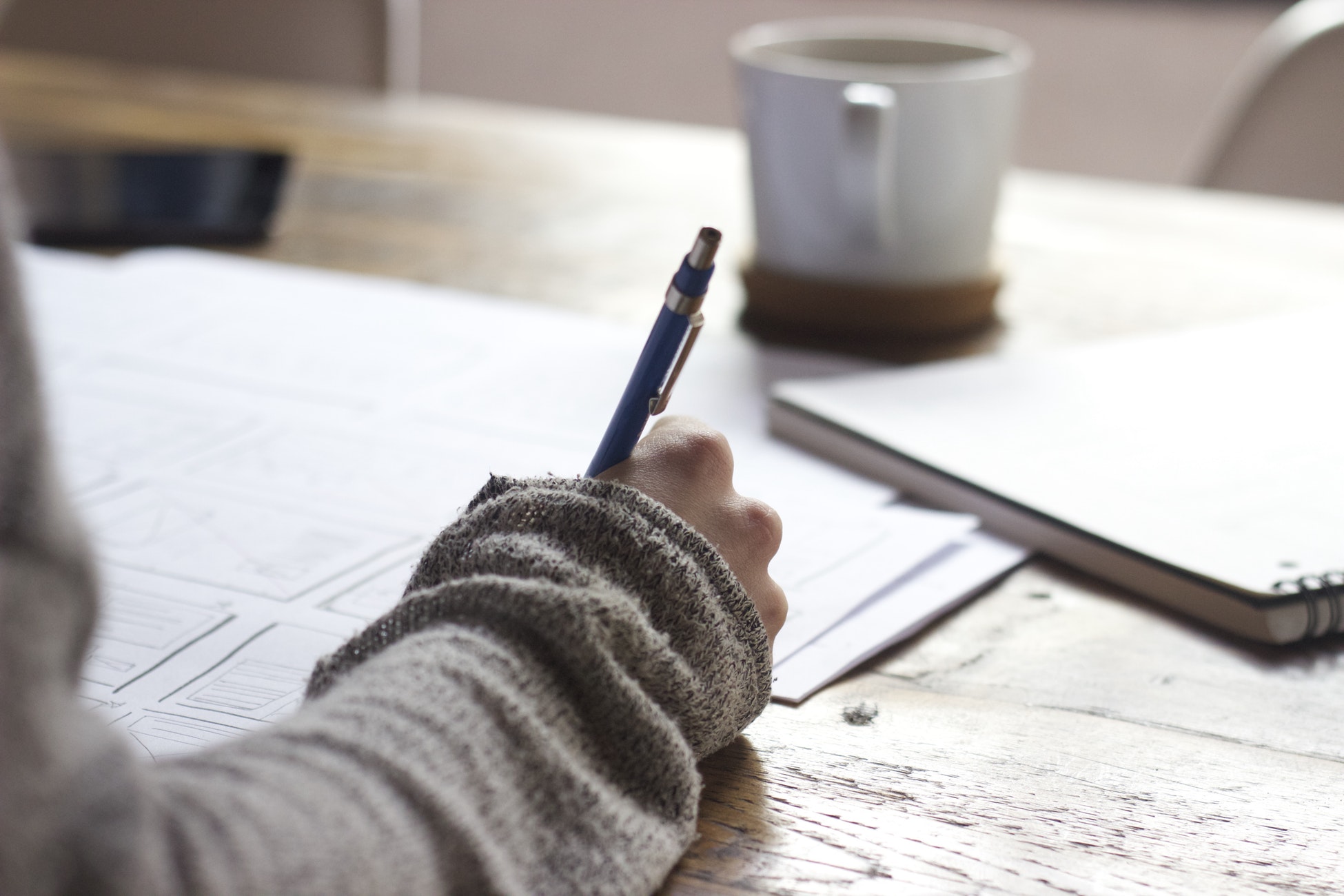 Samples
If you're new to Linguistics Olympiads problems, check out some of our sample puzzles to see what it's all about.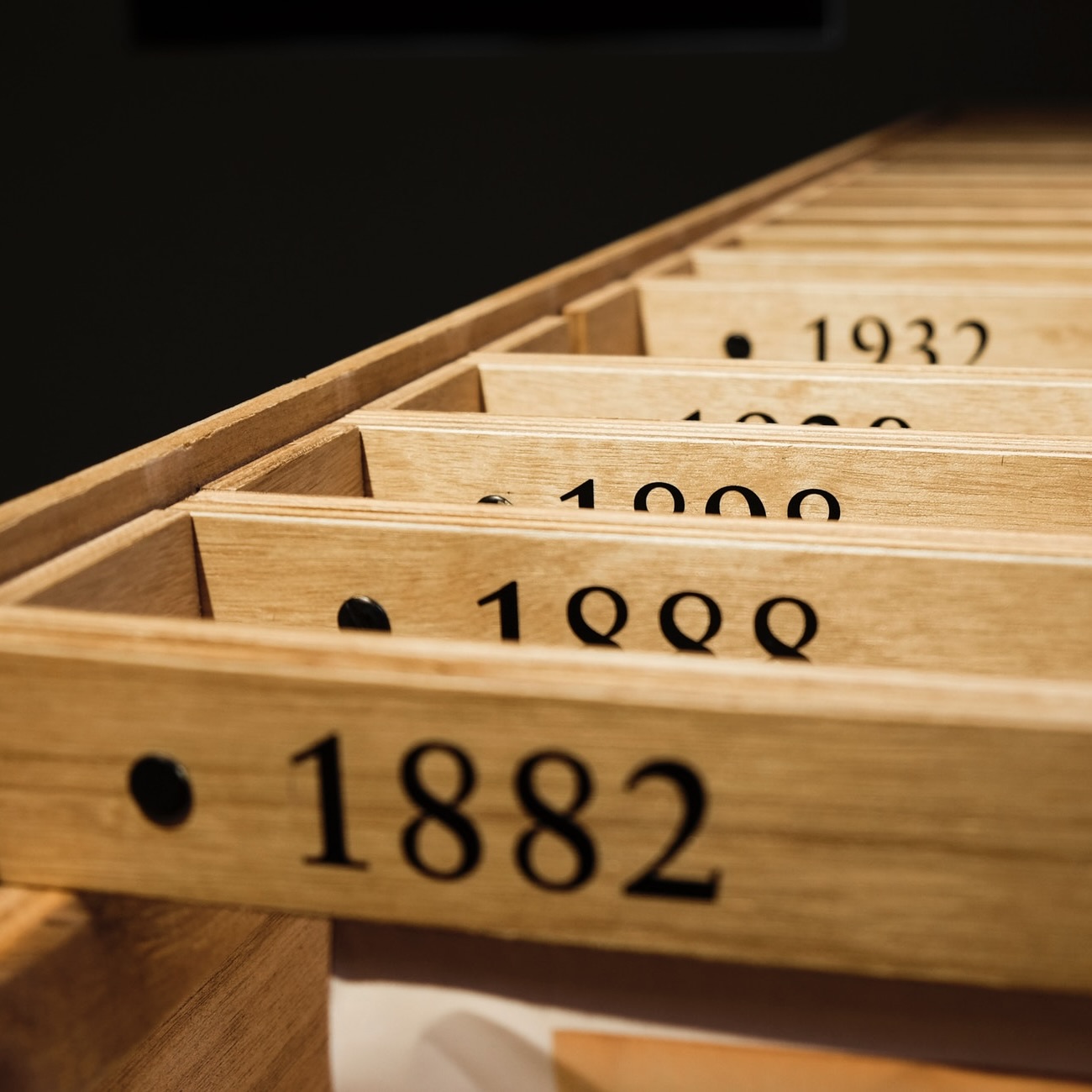 Problems by Year
You can browse the problem sets from each year of the International Linguistics Olympiad.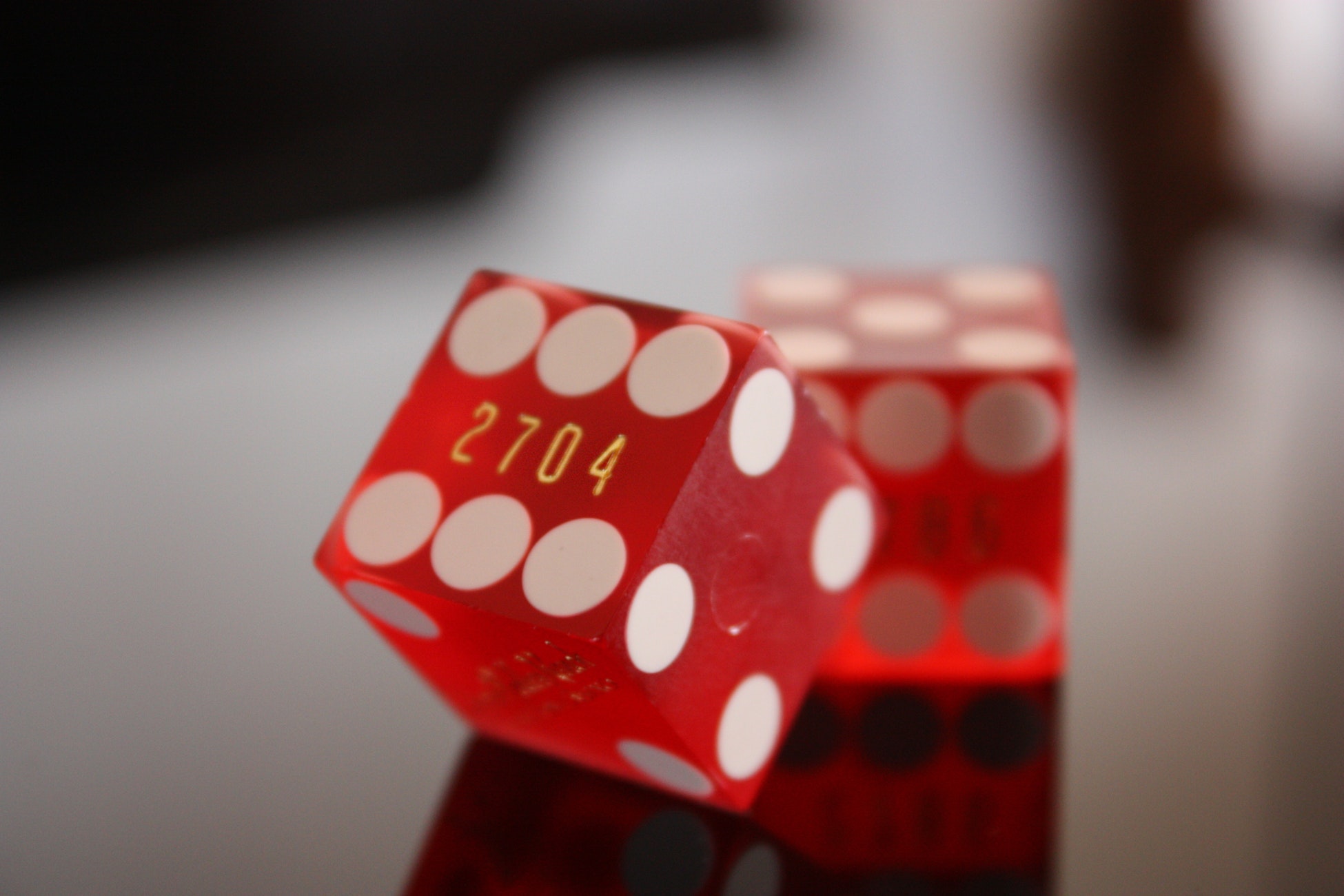 Solvers' Choice
The Solvers' Choice Award is awarded each year to the authors of the most popular problem, determined by a survey of that year's contestants.