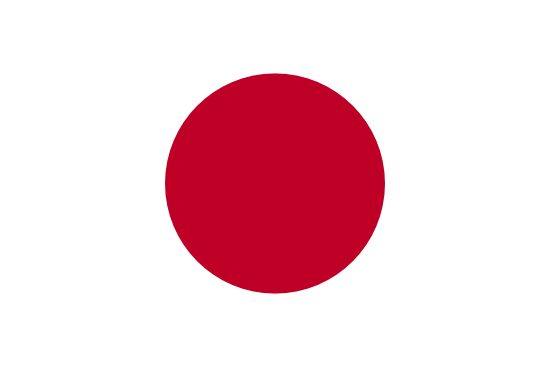 Japan first competed in the IOL in 2012, and has competed in 8 olympiads. They most recently competed in 2019. They have sent 53 participants in 14 teams.
In competition, teams from Japan have brought home 9 medals (1 gold, 2 silver and 6 bronze), 1 best-solution prize and 10 honorable mentions.
In addition, Japan has sent 1 Repeat Medalist to the Hall of Fame.
Team Japan is chosen through IOLing Japan (国際言語学オリンピック―日本).
Individual Contest Medalists
| Year | Medal | Name | Team |
| --- | --- | --- | --- |
| 2019 | Gold | Takumi Yoshino | Japan Ninja |
| 2017 | Silver | Takumi Yoshino | Japan 2 |
| 2014 | Silver | Keisuke Yamada | Japan 2 |
| 2019 | Bronze | Takumi Ose | Japan Ninja |
| 2019 | Bronze | Tsubasa Takahashi | Japan Ninja |
| 2018 | Bronze | Takumi Nishino | Japan Ninja |
| 2017 | Bronze | Yuito Yoneyama | Japan 1 |
| 2016 | Bronze | Tsuyoshi Kobayashi | Japan Samurai |
| 2015 | Bronze | Naoki Nishiyama | Japan Ninja |
Honorable Mentions
| Year | Award | Name | Team |
| --- | --- | --- | --- |
| 2019 | HM | Reona Kubomiya | Japan Samurai |
| 2018 | HM | Takayuki Yamazaki | Japan Ninja |
| 2017 | HM | Ryuhoh Ide | Japan 1 |
| 2017 | HM | Junnosuke Kajita | Japan 2 |
| 2016 | HM | Yuto Yagi | Japan Ninja |
| 2016 | HM | Hirotaka Sato | Japan Samurai |
| 2015 | HM | Yuto Yagi | Japan Ninja |
| 2015 | HM | Sato Hirotaka | Japan Ninja |
| 2014 | HM | Nishiyama Naoki | Japan 1 |
| 2012 | HM | Yutaro Yamada | Japan |