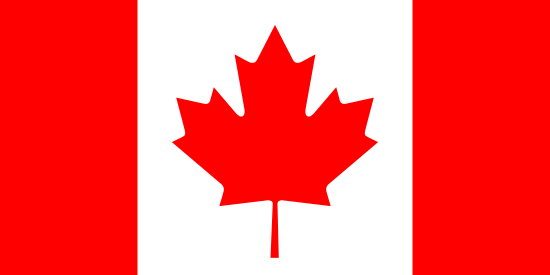 Canada Anglophone first competed in the IOL in 2017, and has competed in 4 olympiads. They most recently competed in 2021. They have sent 16 participants in 4 teams.
In competition, teams from Canada Anglophone have brought home 6 medals (1 gold, 2 silver and 3 bronze), 1 bronze trophy, 1 best-solution prize and 3 honorable mentions.
In addition, Canada Anglophone has sent 1 Repeat Medalist to the Hall of Fame.
Team Canada Anglophone is chosen through NACLO, North American Computational Linguistics Olympiad.
Individual Contest Medalists
| Year | Medal | Name | Team |
| --- | --- | --- | --- |
| 2019 | Gold | Ken Jiang | Canada Moose |
| 2019 | Silver | Tianqi Jiang | Canada Moose |
| 2019 | Silver | Nathan Kim | Canada Moose |
| 2021 | Bronze | Kunaal Chandrashekar | Canada Moose |
| 2018 | Bronze | Ken Jiang | Canada Moose |
| 2018 | Bronze | Kevin Liang | Canada Moose |
Honorable Mentions
| Year | Award | Name | Team |
| --- | --- | --- | --- |
| 2021 | HM | Thomas Frith | Canada Moose |
| 2019 | HM | Zed Li | Canada Moose |
| 2018 | HM | Shuli Jones | Canada Moose |
Individual Contest Team Average Scores
| Year | Place | Team |
| --- | --- | --- |
| | 1st Place | |
| | 1st Place | |
| 2019 | 3rd Place | Canada Moose |
Team Contest Trophies
| Year | Trophy | Team |
| --- | --- | --- |
| 2021 | Bronze | Canada Moose |