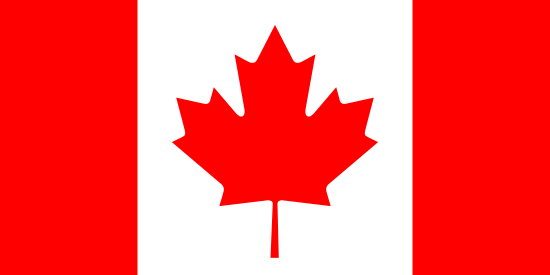 Canada first competed in the IOL in 2011, and has competed in 6 olympiads. They most recently competed in 2016. They have sent 24 participants in 6 teams.
In competition, teams from Canada have brought home 6 medals (1 gold, 1 silver and 4 bronze), 2 best-solution prizes and 9 honorable mentions.
In addition, Canada has sent 1 Repeat Medalist to the Hall of Fame.
Canada is now sending two separate teams.
Individual Contest Medalists
| Year | Medal | Name | Team |
| --- | --- | --- | --- |
| 2014 | Gold | Daniel Lovsted | Canada |
| 2014 | Silver | Yan Huang | Canada |
| 2015 | Bronze | Emma McLean | Canada |
| 2014 | Bronze | Simon Huang | Canada |
| 2013 | Bronze | Daniel Lovsted | Canada |
| 2011 | Bronze | Daniel Mitropolsky | Canada |
Honorable Mentions
| Year | Award | Name | Team |
| --- | --- | --- | --- |
| 2016 | HM | Kevin Sun | Canada |
| 2016 | HM | Minh-Tam Nguyen | Canada |
| 2016 | HM | James Hogan | Canada |
| 2015 | HM | Ben Zhang | Canada |
| 2015 | HM | James Hyett | Canada |
| 2014 | HM | Minh-Tam Nguyen | Canada |
| 2013 | HM | Stella Lau | Canada |
| 2012 | HM | Harry Go | Canada |
| 2011 | HM | William Zhang | Canada |
Individual Contest Team Average Scores
| Year | Place | Team |
| --- | --- | --- |
| | 1st Place | |
| | 1st Place | |
| 2014 | 2nd Place | Canada |